Understanding RoHS Requirements for Electronics Entering Saudi Arabia
---
Electronic products are governed by strict regulations and standards around the world to ensure they are safe for customers to use, and that when they are disposed of, electronic waste presents minimal threat to people and the environment.
One such regulation is RoHS (the Restriction of Hazardous Substances directive) which was originally adopted by the EU in February 2003. The RoHS directive aims to protect human and environmental health by restricting the use of certain dangerous substances in electronic products. [CT1] These substances include heavy metals, flame retardants and plasticizers.
Since the EU adopted RoHS in 2003, many regions have followed suit – the Kingdom of Saudi Arabia (KSA) included. On July 9, 2021, the Saudi Standards, Metrology and Quality Organization (SASO) published a new Technical Regulation (TR) for Restricting Hazardous Substances in Electrical and Electronic Appliances and Equipment (RoHS).
This regulation outlines the hazardous materials in common electronic equipment and specifies the conformity assessment procedure which must be followed to import these products into Saudi Arabia. This is vital information for anyone importing electronics into the Kingdom of Saudi Arabia, so let's deep-dive into the requirements here.
Which products fall under the scope of the RoHS TR?
Broadly speaking, the TR applies to products that generate, transmit and measure electrical currents which are intended for sale in the Kingdom of Saudi Arabia.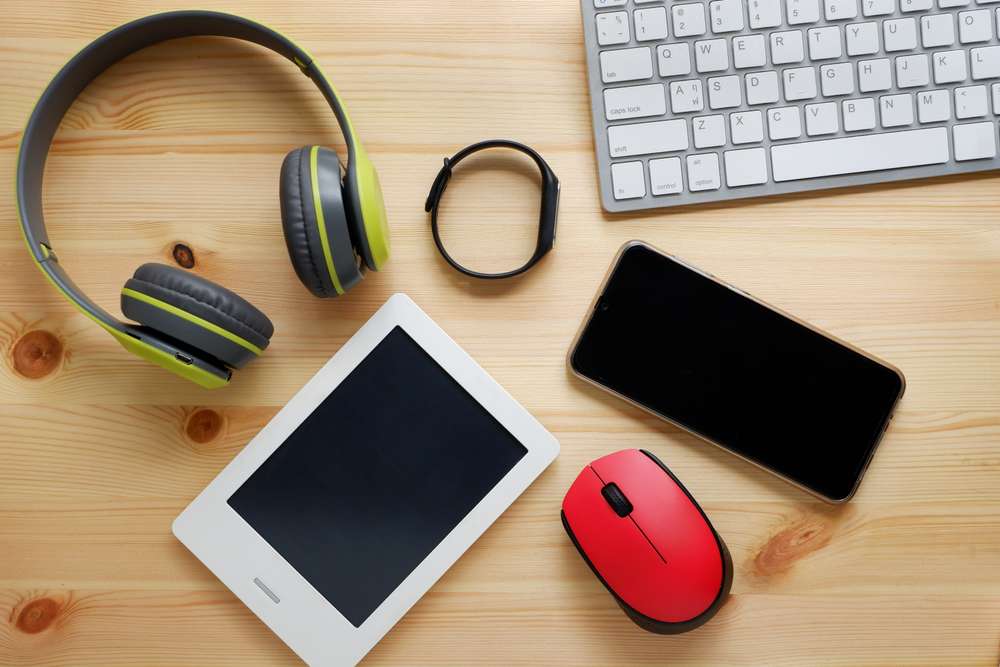 The following product categories fall under this scope:
Home appliances

Information and communication technology equipment

Lighting equipment

Electrical and electronic tools and equipment

Play, leisure, and sports equipment

Monitoring and control devices
The RoHS Technical Regulation applies to products that are manufactured outside the Kingdom and imported, as well as products that are manufactured within the Kingdom.
Which items are excluded from the RoHS TR?
There's a number of categories that are not covered by the scope of the KSA RoHS Technical Regulation, as they are intended for purposes other than general consumer use. These categories are:
Substances listed in Annex 1-A of the Technical Regulation

Medical equipment

Weapons and military equipment

Equipment to be sent into space

Large-scale fixed industrial tools (equipment that works in aggregate on a specific application, permanently installed, and handled by professionals)

Large-scale fixed appliances (designed for permanent use in a specific, pre-defined site and handled by professionals)
Which hazardous substances are covered by the RoHS TR?
The TR outlines the maximum level of specific hazardous substances which are commonly used in the production of electronic products. There is a maximum permissible percentage specified within the TR for each substance:
Lead (0.1%)

Mercury (0.1%)

Cadmium (0.01%)

Hexavalent Chromium (0.1%)

Polybrominated Biphenyls (0.1%)

Polybrominated Diphenyls Ethers (0.1%)
When will the Technical Regulation be implemented?
The TR was approved on January 28, 2021, and officially published on July 9, 2021.
Although mandatory implementation was initially set to begin on January 5, 2022, in December 2021 the government elected to delay implementation by 6 months and then roll out a gradual compliance requirement by product category as follows:
| | |
| --- | --- |
| Category | Mandatory date for products to be covered by the TR |
| Small home appliances | July 4, 2022 |
| Large home appliances | October 2, 2022 |
| Information and communication technology equipment | December 31, 2022 |
| Lighting equipment | March 31, 2023 |
| Electrical and electronic tools and equipment | June 29, 2023 |
| Games, entertainment devices and sports equipment | September 27, 2023 |
| Monitoring and control devices | December 26, 2023 |
What must be done to achieve compliance with the TR?
Firstly, steps must be taken during design and production to ensure that electronic products meet the requirements of the Technical Regulation regarding the use of hazardous chemicals.
For all electronic products in the TR's scope that are entering the KSA market, suppliers must obtain a Product Certificate of Conformity (PCoC) in accordance with ISO/IEC 17067 Type 1a assessment. The PCoC can only be issued by an accredited Conformity Assessment Body (CB) – QIMA is one such body.
To receive a PCoC, suppliers must provide the following documents to the Conformity Assessment Body:
Supplier conformity declaration form from the manufacturer or importer

Risk assessment document

Warnings and instruction manuals

Written acknowledgement that the same application has not been submitted to any other acceptable party

ISO 9001 Quality Management System certificate (as applicable)

Name and address of manufacturer

General description of the product

Design and manufacturing drawings, graphs, elements, units, subdivisions

Description and explanations necessary for understanding drawings, graphs, and operation

List of Saudi standard specifications or any other technical specifications

Results of the reports, graphical calculations of the design, control operations, tests performed, etc.

Test reports

Evidence that supports the appropriateness of technical solutions taken in the design
How can QIMA help?
QIMA is a SASO-approved Conformity Assessment Body (CB). As a CB, we can help you navigate the RoHS Technical Regulation for your electronic products and issue Certificates of Conformity for entering the Saudi Arabia market. Contact us to learn more!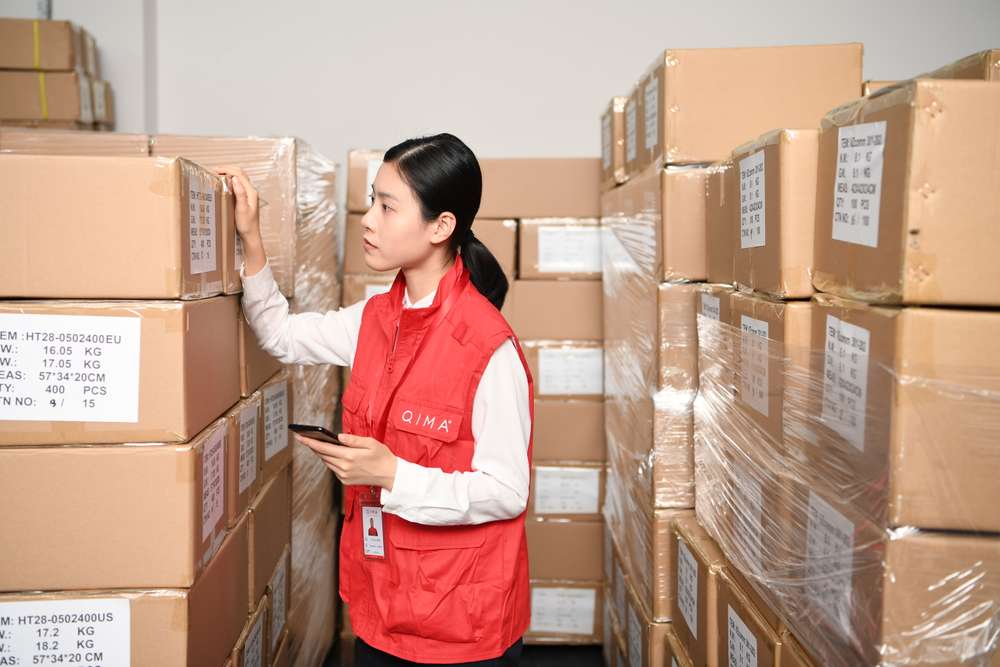 ---