Prop 65 Warning Label Requirements: What They Are and How to Comply
---
California Proposition 65, often referred to as "Prop 65" and officially known as the Safe Drinking Water and Toxic Enforcement Act of 1986, is a California law that requires businesses with ten or more employees to provide warnings when their products contain chemicals known to the state of California to cause cancer, birth defects, or other reproductive harm. If you're a manufacturer of consumer goods sold or distributed in California, you need to understand Proposition 65 warning label requirements to avoid legal consequences. This blog post will guide you through what you need to know to label your products properly and comply with this law.
California's Proposition 65 law was introduced in 1986 as a "right to know" law, with the intention of notifying consumers about potentially toxic chemicals in their environment and products, from toys to automobiles. Prop 65 requires businesses to provide warnings to consumers in California about potential exposure to chemicals that cause cancer, birth defects, or other reproductive harm, allowing consumers to make informed decisions about the products they purchase and use.The law also works to inform citizens about potential exposure to chemicals in facilities, such as the workplace, and to protect the state's drinking water sources from being contaminated with toxic chemicals, as it prohibits businesses from discharging chemicals into drinking water.
Compliance with Prop 65 not only protects the health of Californians and the environment but also protects your business from the consequences of noncompliance.
Businesses with ten employees or more are subject to Prop 65 compliance requirements. Failure to comply with the Prop 65 warning label requirements can result in hefty fines and legal penalties. The California attorney general's office or any individual seeking to enforce the act can bring a lawsuit against businesses for failure to provide adequate warnings. Penalties can go as high as $2,500 per day per violation, and you may be unable to sell the product until corrective action has been taken. Not only is this legal process extremely costly, but it can harm your brand reputation moving forward. Ensuring compliance with all Prop 65 requirements before putting your product on the California market is the best way to safeguard your business.
Products sold in California that contain any chemicals on the Prop 65 list must include a warning label, unless the level of exposure to the chemical is below the regulatory safe harbor level. However not all chemicals on the list have established safe harbor levels. You can access the list of approximately 900 chemicals and those with safe harbor levels on the California Office of Environmental Health Hazard Assessment (OEHHA) website.
To determine if their products contain any of the listed chemicals, many businesses choose to undergo third-party test. Testing assesses whether chemicals of concern are found in your products, and if so, whether the level of the chemical found may necessitate adding a warning label to the product.
If your product contains a listed chemical and poses a significant risk of exposure to that chemical, you are legally obligated to either remove the chemical or provide a warning label on the product, product packaging, or other product-associated materials like an instruction manual,that will notify California consumers of the health risks posed by exposure to the chemical.
The warning label should be clear, concise, and contain specific information. Additionally, it must be prominently displayed with such conspicuousness as compared with other words, statements, designs or devices on the label, labeling, or sign, as to render the warning likely to be seen, read, and understood by an ordinary individual under customary conditions of purchase or use. As of August 2018, Prop 65 warnings for consumer products must say that the product "can expose you to" a listed chemical, rather than saying that the product "contains" the chemical (as was previously mandated).
Two options are available for on-product warning labels:
Option 1 – Standard Warning Content: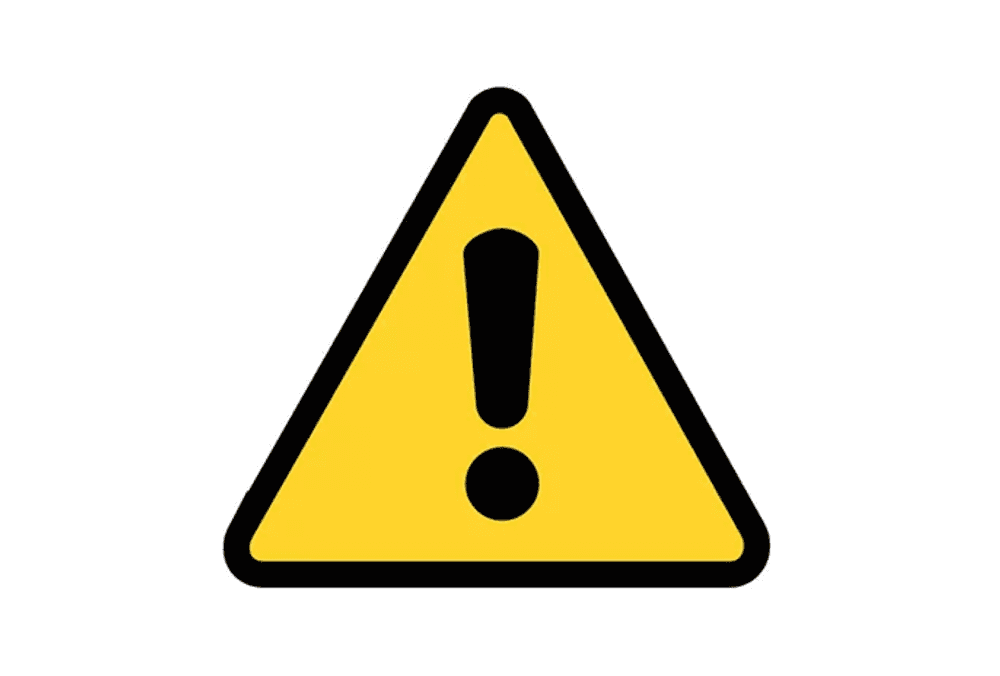 Warning symbol: A yellow and black triangle symbol with an exclamation point (placed to the left of the text of the warning, in a size no smaller than the height of the word "WARNING")

Warning text: The word "WARNING" in capital letters and bold font

Listed chemicals: The name of at least one chemical listed under Prop 65 that the product contains.

Warning language for exposure(s): Explains the risk of the chemical exposure(s) based on the classification as: (1) carcinogens; (2) reproductive toxicants; (3) both carcinogens and reproductive toxicants.

URL for further information: A link to the OEHHA's Proposition 65 warnings website, www.P65Warnings.ca.gov, which includes additional information on the health impacts of listed chemicals and ways to lessen exposure to them.
For example:

Option 2 – Short-Form Warning: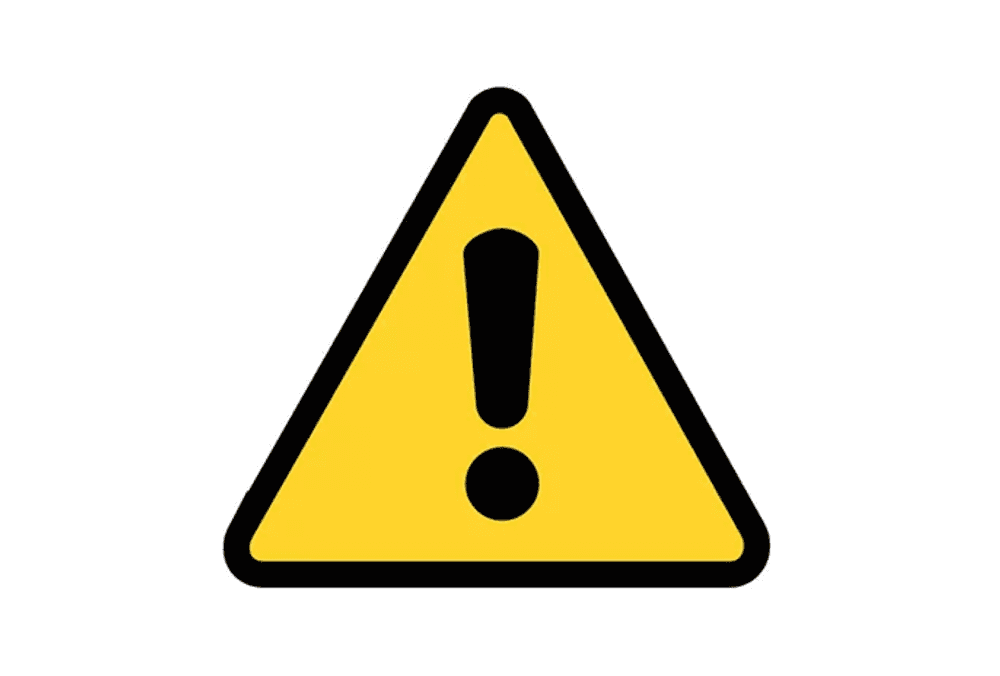 The short-form warning was intended for small products where the longer warning will not fit on the label. However, there are currently no restrictions for its use on any product.

It must include the warning symbol, warning text and URL listed above.

For products that cause exposure to a listed chemical, the words, "Cancer", "Reproductive Harm" or "Cancer and Reproductive Harm", are included depending on the exposure risk of the chemical(s).

The short-form on-product warning does not require the name or names of a listed chemical.

The warning must be in a type size no smaller than the largest type size used for other consumer information on the product and cannot be in a type size smaller than 6-point type.
For example:

You can find more information about the Proposition 65 regulation on the OEHHA website.
Manufacturers have flexibility about where to provide the warning label on the product or its associated marketing or promotional materials. However, the information must be easily visible, comply with size requirements, and be placed in a conspicuous location that can be easily spotted and read by the consumer before purchase. If you sell your products online, you also need to provide a warning label on your website.
Compliance with Prop 65 warning label requirements is critical to avoid legal trouble. To comply, know what chemicals are in your products and whether they require a warning label. Stay informed by periodically reviewing the notices published on the OEHHA website regarding new chemicals added to the Prop 65 list and the intent to list additional chemicals. Additionally, utilize the OEHHA 60-day notice search to monitor Letters of Violation and litigation based on product category and chemicals as a means to identify potential risks in your product line.
At QIMA, our experts stay up to date on California Proposition 65 activities and compliance requirements so we can help you mitigate the risk of non-compliance. We can recommend the appropriate testing for your products, and if necessary, advise on how to provide the appropriate warning label to ensure compliance.
Read more about ensuring Prop 65 compliance: Preemptive Testing: Valuable Protection Against a Proposition 65 Lawsuit
---